News
Samokov's festivities
From the 15th to the 21st of August.
Folklore Festival Chushka-prаzhka
Will be held on July 29 in Borovets.
Wine tasting
Outdoor wine tasting.
Concert of The Three Tenors
The Three Bulgarian Tenors at The Terrace Lounge!
International Jazz Festival Dr. Emil Iliev
From August 4 to 9, Borovets will host the Dr. Emil Iliev international jazz festival.
Programming for children
Innovative programming workshops for children.
Scouts camp
Scouts program for all the kids!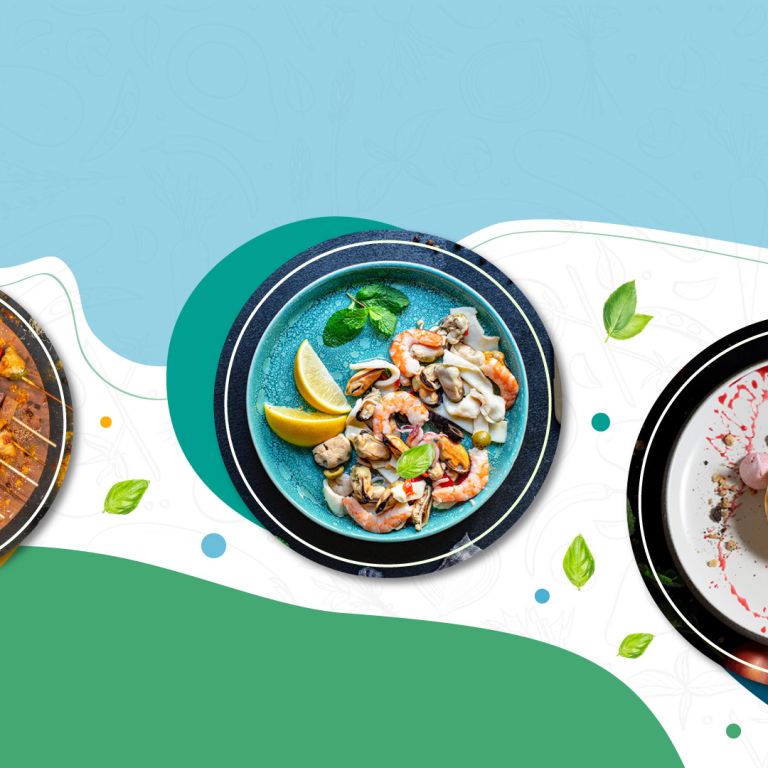 Culinary Weekends
From series of themed culinary weekends to full-on themed weeks!
Baba Martha with a cause
This year too, hotel Rila welcomes Baba Marta, holding a special charity initiative in support of Center for Social Rehabilitation and Integration for Children in the town of Samokov.